We had two main tasks. First, let existing Meson customers know that the company had finally arrived on mainland shores, bringing their world famous sandwiches with them. Second, to position the brand so that sandwich — and breakfast and coffee — lovers with no experience of the brand would find the chain both authentic and appealing.
↓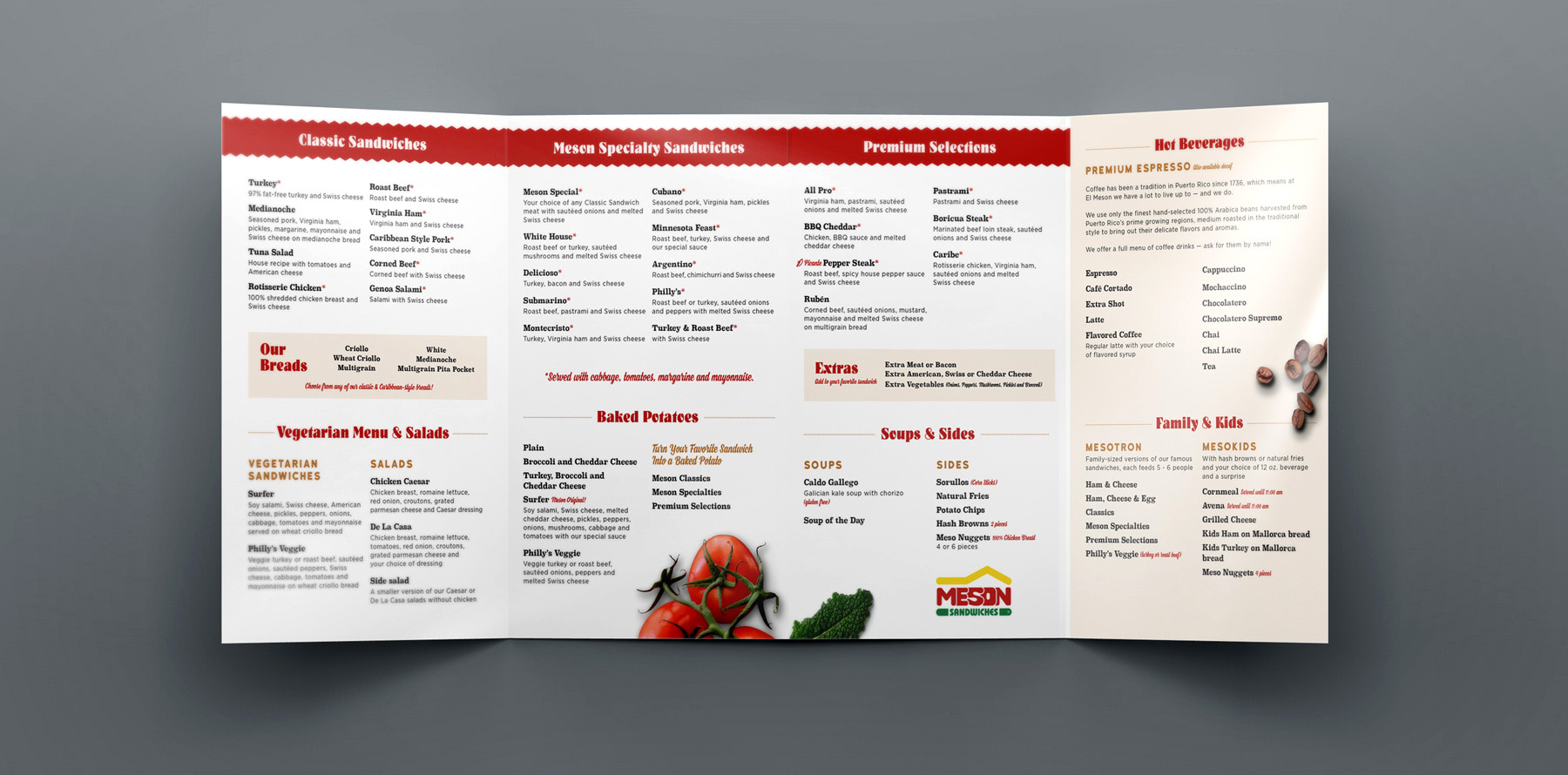 We delivered a strong visual brand which, while retaining the equity of the existing logo, gave the chain a look that mainland customers could easily relate to. We also delivered messages, a website and a wide variety of signage and collateral pieces that all worked together to that same end.
↓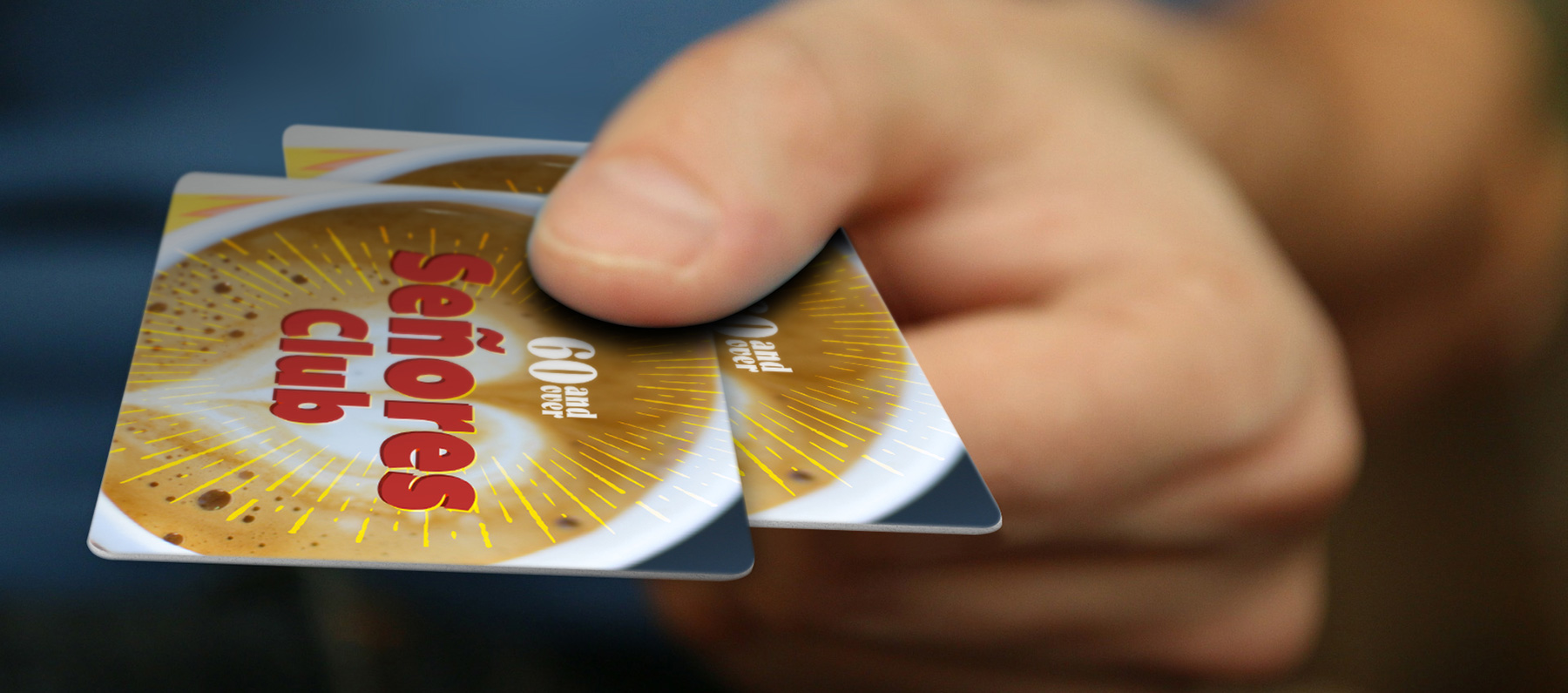 Meson Sandwiches had never had a consistent tagline before. We gave them one. We also wasted no opportunity to tell a good story. Whether on the website or on their tray liners, we told consumer at every turn why Meson Sandwiches was special: their bread, their breakfast, their coffee, even their condiments.
↓